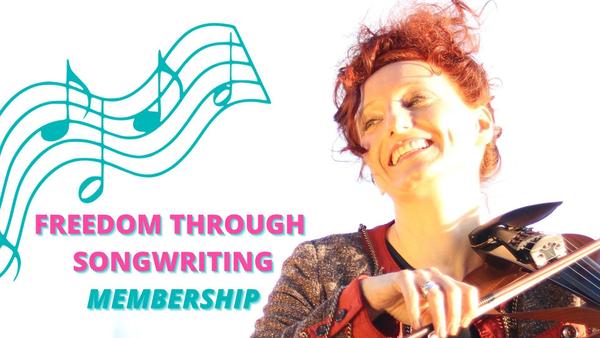 Is the Songwriting Membership that helps Songwriters overcome writer's block with a simple 7-step framework.
Enrollment is currently CLOSED.
Please join the waitlist AND receive a FREE Songwriting Video Masterclass delivered through emails! You'll be one of the first ones to find out when we open the membership up again!
📀 Eliminate Writer's Block
💌 Polish Your Heartfelt Message
🗝 Free Your Creative Energy
This video tells my musical story & how I discovered the
Freedom through Songwriting method that allowed me to write 40 songs within 57 days.